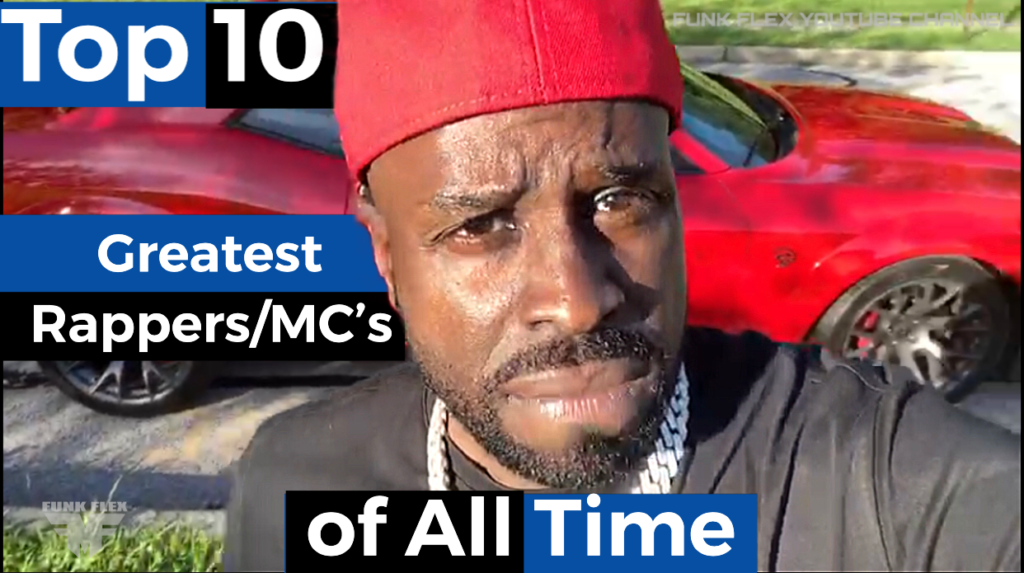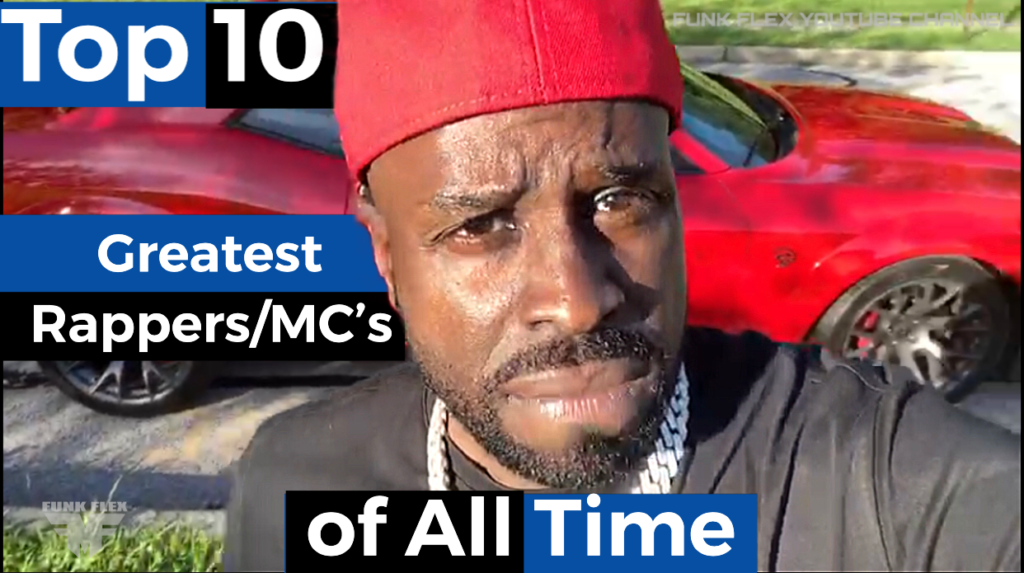 Ok, Yes this stems from the conversation still going on to this day about the List Flex put out October 2019. Apparently Flex ran into some guys that were still having a debate about it so Flex decided to put the top 10 in video form!
Main Requirement, Living… clearly this is a diff conversation with some of the GREATEST EVER not on our plain of existence. the rest is based off BARS and body of work.
Here's the list:
10 – Black Thought
09 – Jadakiss
08 – Pusha T
07 – Kendrick Lamar
06 – J. Cole
05 – Drake (Questionable Pen)
04 – Rakim
03 – Nas
02 – Andre 3000
01 – Jay Z
If you can't catch a vibe off that, let Flex tell you himself;
I'm sure there's some debate in this list alone, what are your thoughts?
https://ift.tt/2QI6xjO