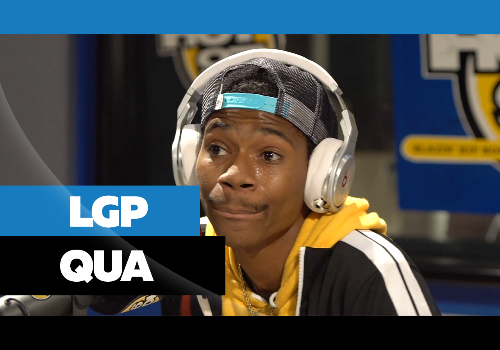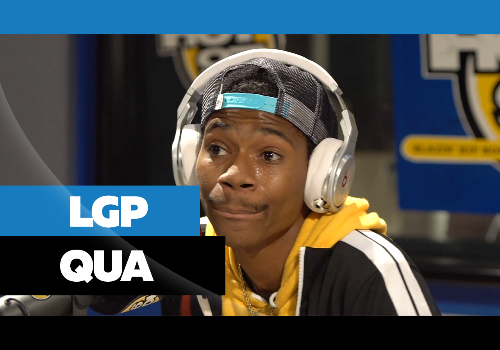 We've been watching this young man spit bars for a while now, the very talented "Voice of the Youth" has been dropping bars all over the Web! LGP Qua, LGP stands for "Let's Get Paid", one of Philly'sfinest… it was time to bring him up!
What surprising and refreshing night, this young man came up and mouthed some words of wisdom to his fellow youths that I really hope resonate in the community to bring more positivity into 'Our Community'!
Please go this young man's social media and praise him, from the hood, No gangterisms, No 'let me show you how hard I am', NO 'black on black crime, ni**as & bi**hes talk', true Black Excellence!
https://ift.tt/3cAUtL7