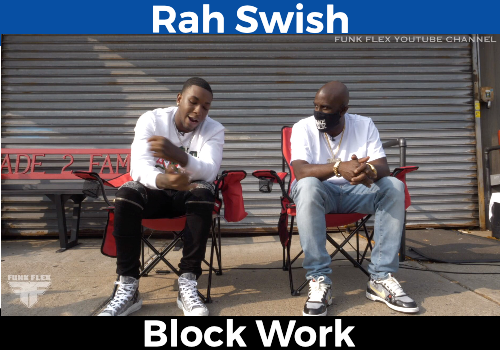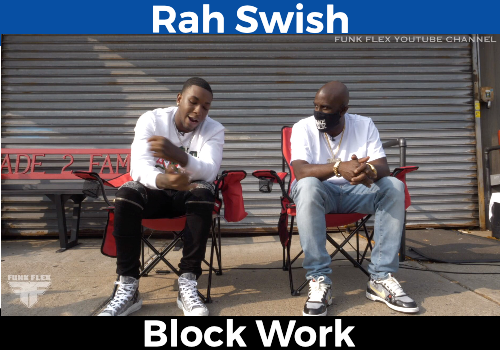 That Brooklyn Bullsh*t, we on it! Straight out of the Flossy, aka Canarsie Brooklyn New York, Rah Swish came through and delivered those Bars!
Follow me the Producer of the series:
Tat Wza IG | Twitter
The line of "I don't fu** with Ni**as the fu** with ni**as the don't fu** with me"… I felt that for Sure!
Brooklyn Drill or Flossy Drill, that boy had a great bop!
https://ift.tt/2S3siuX