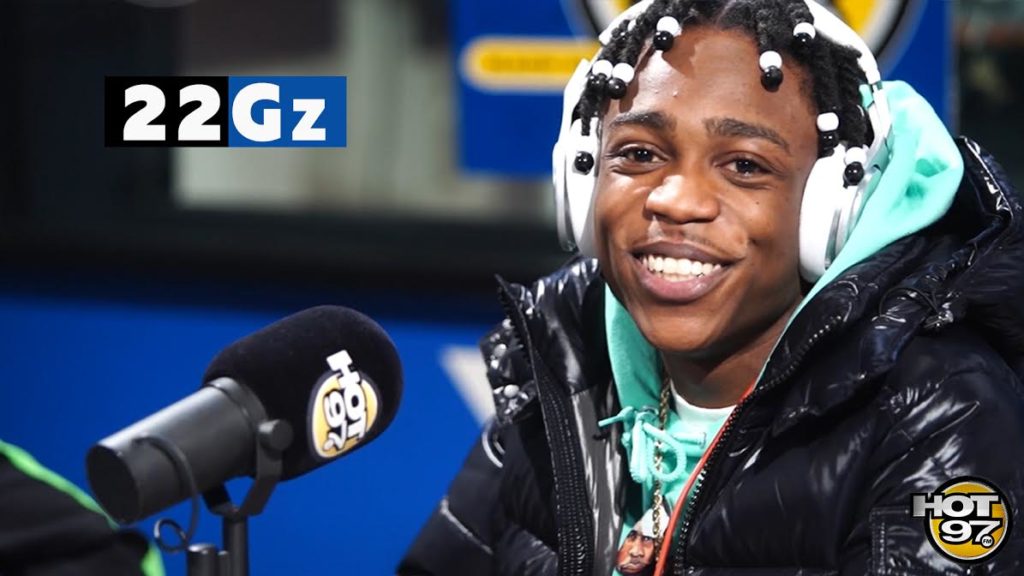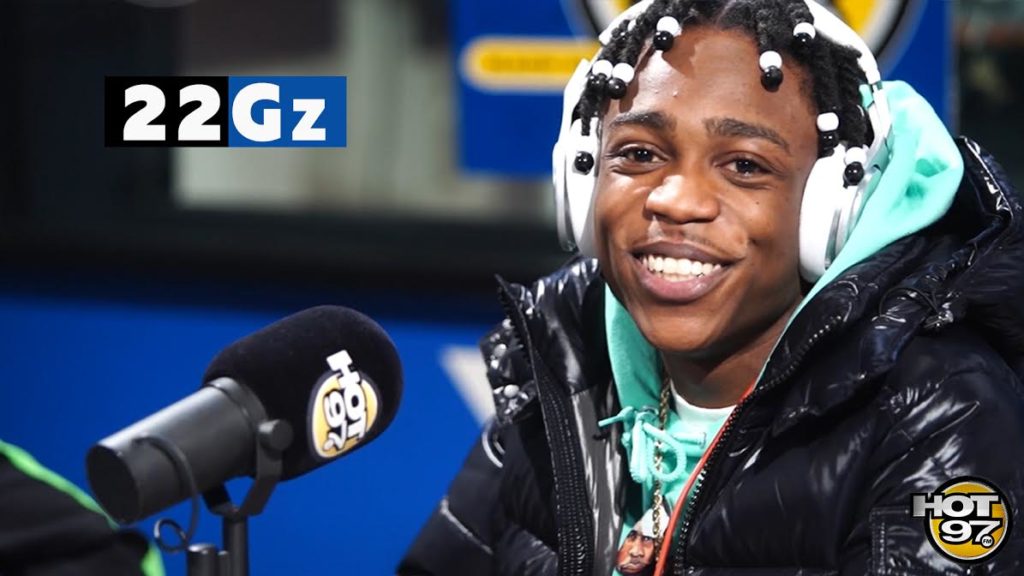 So last week we dropped our 1st 'Brooklyn Drill Rapper, Fivio Foreign, whom has one of the biggest records in the club, Big Drip.. Aye Aye Aye, BOW. Now this week we have another young talented young Brooklyn Drill artist, 22Gz.
I'm not even gonna hold you, I'm still getting used to the sound myself, but these kids are Talented, check it out;
Sun kinda did his thing on these beats, now I'm not sure if him being on Big Drip being 'cool', but he did a good job on it. Now I am hearing about the ISSUES in the street that 22 is having… I Really Hope he learns to move without putting himself or anyone else in danger, we want more music from him!
https://ift.tt/3aGo04E