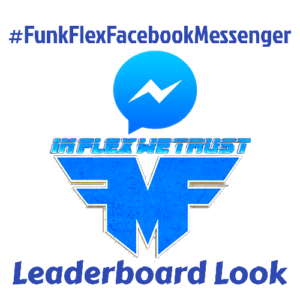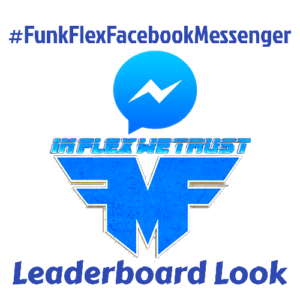 This is the current top 10 on the #FunkFlexFacebookMessenger leaderboard for November 17th, 2018. Here you can find out more about each artist and submission. The talented artists in the top 10 have been recognized by the voters and stood out from the rest. The standings are always changing, so keep voting and keep submitting!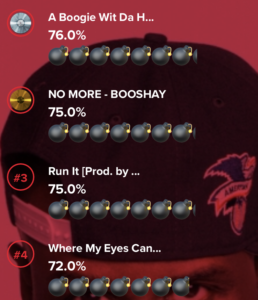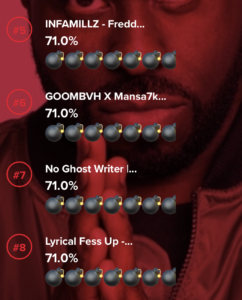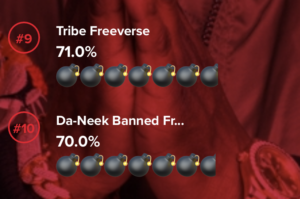 10. Banned From TV Freestyle – Da-Neek
Da-Neek is from Brooklyn, New York.
Find him on IG @daneekstar, Twitter @DaneekstarX, Facebook.com/DaneekX and Youtube: Da-neek
He has singles available on Apple music, "Brooklyn" and "Different Time".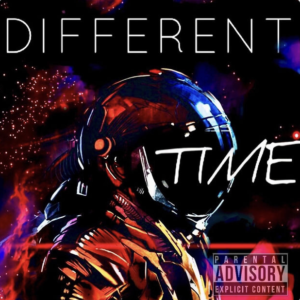 9. Tribe Freeverse – Ali
Ali AKA Young Ali is from Chicago, Illinois.
Find him on IG @alidavillain, Twitter @AliDaVillain and Soundcloud.com/young_ali2
He has a project, The Journey 2: Path of A Villain, available on Audiomack.com.
8. Lyrical Fess up – Stumbles (Episode 6)
Stumbles is from Brooklyn, New York. You can find him on IG @kingstumbles and Twitter @Kingstumbles.
His project Expensive Issues is available on all streaming platforms.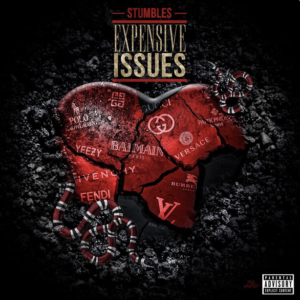 7. No Ghost Writer Freestyle – More Reece
More Reece is from Edgewood, Maryland. Find him on IG @more.reece and MORE REECE on Youtube.
His project Monsta Musix Rece-The Whole Truth, is available on Spinrilla.com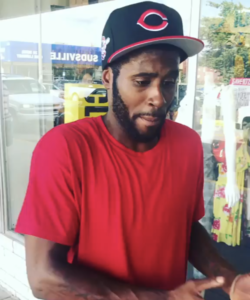 6. Head Tops – GOOMBVH X Mansa7k
GOOMBVH AKA 3Face Mogul is from Pennsylvania. You can find him on IG @3facekilla and his producer @mansa7k.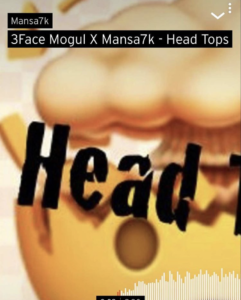 5. Freddy VS Jason (Freestyle) – INFAMILLZ
INFAMILLZ AKA Infa GG is from Queens New York. Find him on IG @infa_gg.
He has a project, Should've Been Sooner, available on Datpiff.com.
4. Where My Eyes Can See – Jig Nice
Jig Nice is from Poughkeepsie, New York. Find him on Twitter @Jig_Nice, Snapchat: JigNice, and Facebook: Jig Nice.
His album, The Jig Is Up is available on Apple Music and Spotify as well as a sequel album The Jig Is Up 2.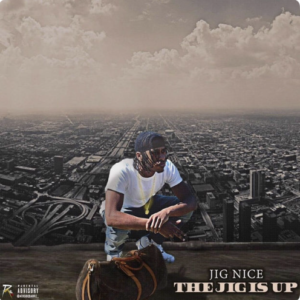 3. Run It [Prod. by DreamLife] – Eli Flash
Eli Flash was "Brooklyn raised Harlem Made".
Find him on IG @eliflashmlb, Twitter @EliFlashMLB, Facebook @eliflashmlb, and Soundcloud.com/eliflashmlb.
Find more of his singles on Apple Music and Soundlcoud.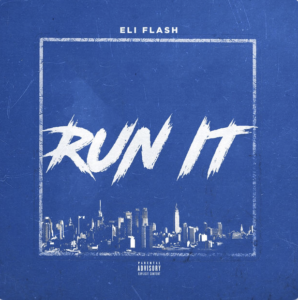 2. NO MORE – Bobby Booshay
Bobby Booshay is from Brooklyn, New York.
Find him on IG @OfficialBooshay, Twitter @OfficialBooshay, and Facebook.com/officialbooshay.
He has an EP, Bobby's World, available on newworldstation.com.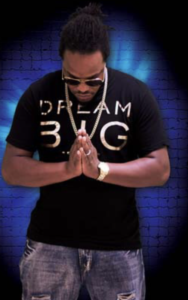 1. A Boogie Wit Da Hoodie No Promises Freestyle – Stumbles
Stumbles is from Brooklyn, New York. You can find him on IG @kingstumbles and Twitter @Kingstumbles.
Looks like he hit the top 10 twice this week and also got that number 1 spot!
Fun fact: Stumbles was also the October showcase winner at the most recent #Hot97WhosNext live @SOBs.
If you think you have what it takes to get onto the leaderboard, or even in that top 10, then submit your freestyle to the #FunkFlexFacebookMessenger! If you're interested in being a curator and voting on the best with Funk Flex then sign up for a chance to get on the radar as a verified influencer that he trusts. You may get a chance to attend live freestyles, hang with Flex, and also become his personal A&Rs.
https://ift.tt/2OLScPS