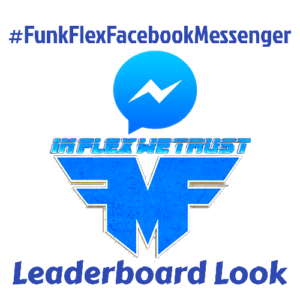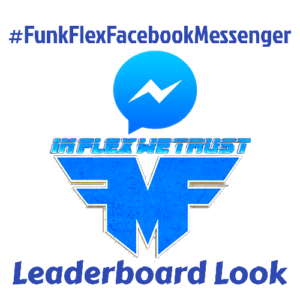 This is the current top 10 on the #FunkFlexFacebookMessenger leaderboard for November 5th, 2018. Here you can find out more about each artist and submission. The talented artists in the top 10 have been recognized by the voters and stood out from the rest. The standings are always changing, so keep voting and keep submitting!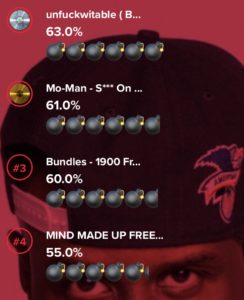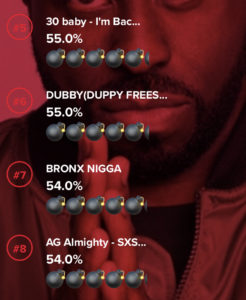 10. All Time Greats – Eno Abasi
Eno Abasi is from Harlem, New York. His debut project "For The Sake of the City" is available on Soundcloud and Datpiff.
Follow him on IG @eno.abasi, Twitter @BrotherAbasi, and facebook.com/enoabasimusic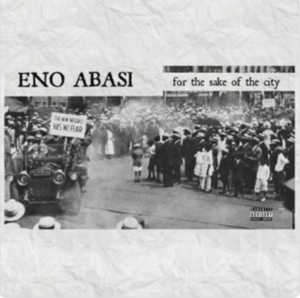 9. Moment 4 Life Freestyle – Ph33Lipe
Ph33Lipe is from Sanford, North Carolina. Follow him on all social media platforms @Ph33lipe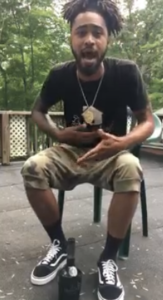 8. AG Almighty – SXSW x HNHH Freestyle
AG Almighty is from FT Lauderdale, Florida. Follow him on Twitter @AGIAMFL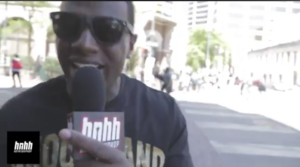 7. Bronx Ni**a – Feddi Blacc
Feddi Blacc is from the Bronx, New York.
Follow him on IG @feddi_blacc_, Twitter @feddiblacc, and Facebook.com/feddi.blacc
6. Dubby (Duppy Freestyle) – Lu$t
Lu$t is from New Jersey. Find him on IG and Twitter @SincerelyLust, Youtube: Lust and his website hitid3sound.com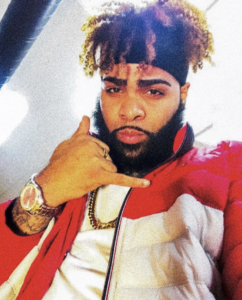 5. I'm Back Freestyle – 30 Baby
30 Baby is from Washington D.C. Find him on IG @30_baby.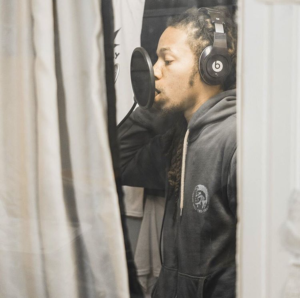 4. MIND MADE UP FREESTYLE – Sea Division
Sea Division is a duo from Elmont, Long Island. Find them on IG @seadivision, @monstamattnyc, @auto100rounds.
Their EP High Tides is available on Apple Music.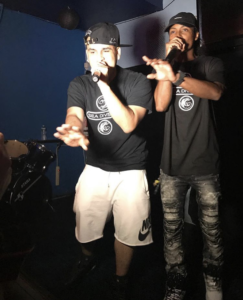 3. 1900 Freestyle (Woodhouse Studios)- Bundles
Bundles AKA Young Bundles is from Philidelphia, Pennsylvania. Follow him on IG @youngbundlescf
Check out his mixtape The Struggle 3 on Soundcloud.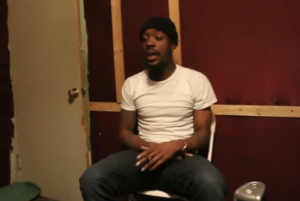 2. S*** On You Freestyle – Mo-Man
Mo-Man is from London, England. Find him @MoManTEG on Twitter, IG @momanteg, and Soundcloud-MMTEG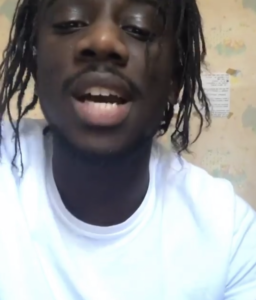 1. Unfuckwitable (Bag On Me Freestyle) – Scama Moe (scahma)
Scama Moe is from Newark, New Jersey and hit that number 1 spot!
Follow him on IG @cakeboss200250 and Twitter @MoeScama.
Check out Scama Season on spinrilla.com.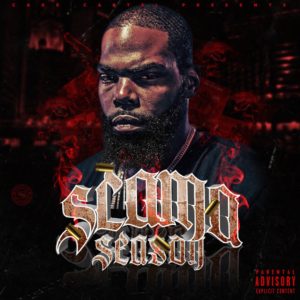 If you think you have what it takes to get onto the leaderboard, or even in that top 10, then submit your freestyle to the #FunkFlexFacebookMessenger! If you're interested in being a curator and voting on the best with Funk Flex then sign up for a chance to get on the radar as a verified influencer that he trusts. You may get a chance to attend live freestyles, hang with Flex, and also become his personal A&Rs.
https://ift.tt/2PMB15k