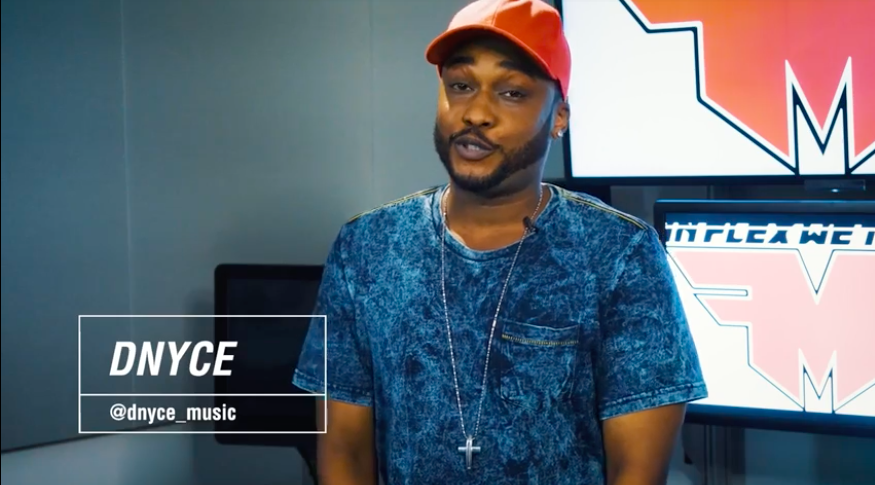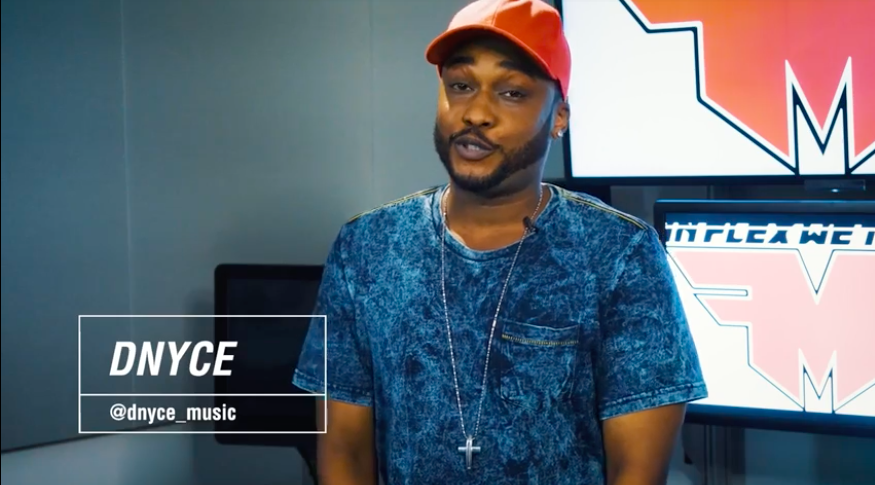 We're back… You know the story, Every 2 weeks a talented unsigned artists gets That opportunity… spit next to Funk Flex!! Invest in yourself like DNyce (@DNyce_Music on IG) did… got his people, Friends, family, fans alike to get in the messenger and vote for everyone…. they rated the music and Got him to get seen by Funk Flex!
Tat Wza IG | Twitter | Snapchat(Snapcode; Screenshot and ADD)
Just in case you're still not sure, let's remind you exactly what you get for your submission fee:
* A Post on InFlexWeTrust.com
* Promo from InFlexWeTrust IG/Twitter(50K+)
* Promo on Funk Flex IG page(800K+)
* Promo on Funk Flex FB Page(Almost 1M)
* Promo on Funk Flex Twitter Page(850K)
* To Freestyle next to Funk Flex
Hit up DNyce and ask him your self if he feels like the fee was totally worth becoming apart of the IFWTFreestyle Platform!
https://ift.tt/2tHMu9U