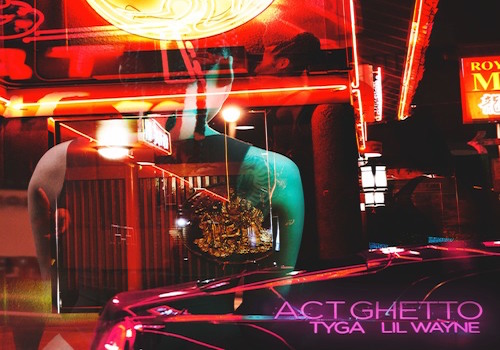 Tyga kicks off the month of April with two new releases. The West Coast rapper dropped "Act Ghetto" with YMCMB's headman Lil Wayne as well as "100s" which features Chief Keef and A.E. Be ready for T-Raww's next project B*tch I'm The Sh*t 2, set to launch this year.
Tyga Ft. Lil Wayne – Act Ghetto

Tyga Ft. Chief Keef & A.E. – 100s

Listen on the Funk Flex app available on all iOS and Android devices!